Hi All
As many of you seem to keep lots of reptiles along side your tortoises I thought I would post up some info about what we do...
We make custom backgrounds, hides, basking platforms etc. for all reptiles including tortoises, all completely custom and made to fit your animals needs!
They can be any design you can think of from gothic to aztec and hippy to rainforest caves...Endless possibilities and all designed with your specific animals in mind
I have attached a few pictures below to give you an idea of the quality of the products...We are on facebook if anyone would like to keep up to date with what we are making (custom-my viv is the profile name) and anyone who would like to get in contact please send me a pm on here or facebook or drop me and email on
custommyviv@live.co.uk
.
Thanks for reading guys and hope you and your critters are all well
Aztec golden pyramid hide: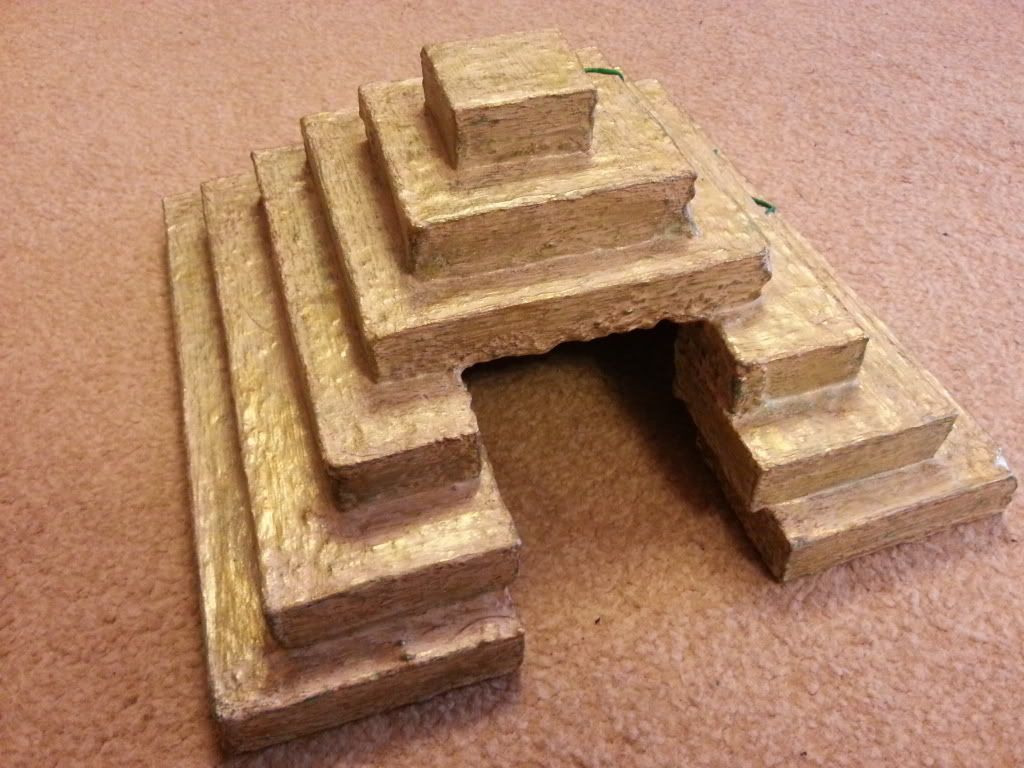 Gothic gecko corner platform: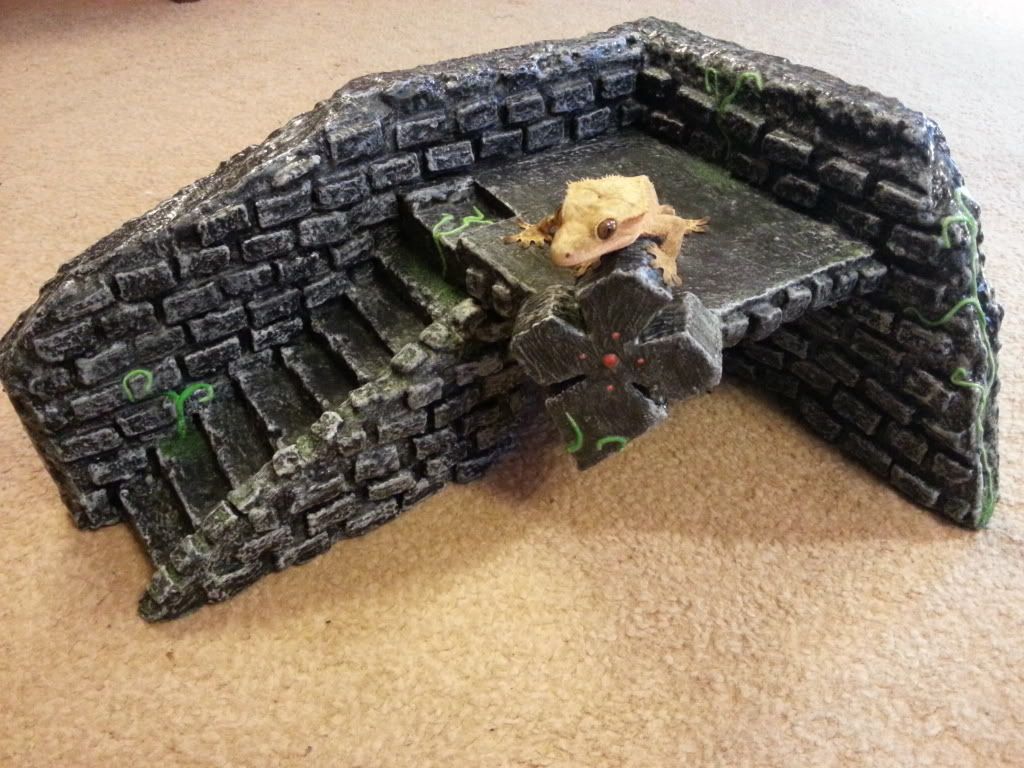 Full gothic background:
Gothic crypt: