Nipplewort?
---
This weed seems to have appeared out of nowhere, probably due to all the rain we had this month, but I can't make my mind up what it is. Any ideas?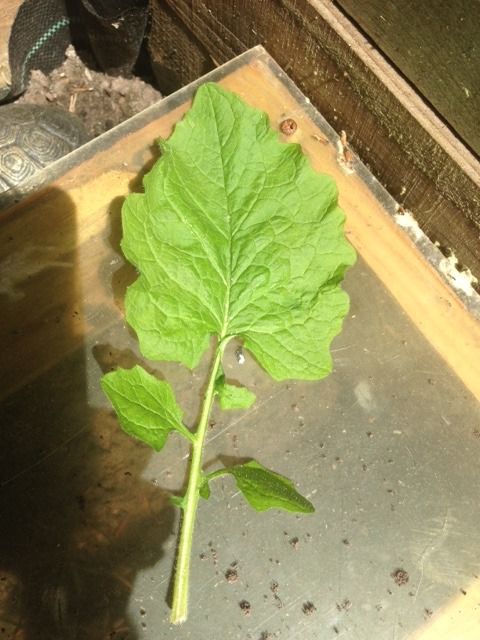 The leaves remind me of nipplewort but I've never had one grow this big before and there's no sign of the yellow flowers.
The weed patch has done so well this year with huge leaves on all the weeds. I've not had to go out foraging once this year.
But I'd be grateful for a confirmation on Nipplewort on any other ID please.
__________________
Emma
Mum to:
4 children 3.1.0
Testudo Hermanni 5.12.0:Theo, Tamara, Tabitha, Harriet, Isabelle, Clara, Oscar, Hugo, Oliver, Florence, Arabella, Esme, Aurelia, Felicia, Claudia, Atticus, Celestia and Amaris
Chickens 0.2.0: Beatrice & Emilia
Mack Snow Leopard Gecko 0.1.0: Jazz
Leopard Gecko 0.1.0: Bindi
Budgies: Jasper, Ivo, Otis, Henry, Louie and Luca
Doggies: 1.1.0 Chester and Lottie
Guinea piggies